home profile music albums news Spacious contact
Profile
Song Writer /Recording Artist at Domo Records/
Vocal Coach &Choir Director at Kazoku~the singing tribe~
Voice Artist of Spacious @Elephantonica
Sings in modern & ancient Japanese, English, Portugues, the language of old countries, and original sensory languages.
Born in Tokyo, Japan.Grew up under the strong influence of Kumano mountains , in the south of Kyoto , where ancestors came from. First voice teacher was my howling dog & birds.
Moved to NYC, Learned many kinds of languages and voice training & harmonics, such as English, Brazilian, African, Native American, Indian, and so on.
After 7 years, came back to Japan, and start collecting disappearing songs around Asia, such as Thailand, Myanmar, Tibet, Bali, and Japan.
1st album "Moon Chant" (2008), and 2nd album"Dear My Land" I( after Tsunamiin 2011 ) was received multiple nods in the new artist & the world music category for the 57th Grammy Awards Early Round Ballot Voting, as well as Frequent played artist in Pandra Radio.
Joined the music project "Spacious"as voice artist, in 2015, to perform all forms of voice , not just singing.
While collaborating with various musicians, dancers and filmmakers,
She is currently studying the secrets of voice and words in the ancient Japanese Shinto tradition, and is involved in various projects that connect psychology and song, medicine and sound.
She is also a founder&leader of the group "Kazoku~the Singing Tribe~" ,which sings songs and chants from indigineous cultures around the world, especially Asia.
in 2020, Music Videos of "Spacious"which was made under the influence of Covid19, won multiple awards at international film awards.
"Oyasumi":Best Sound Design Award @Munich Music Video Awards, Official Selection @Rome Music Video Award
Making video of "Oyasumi":Winner @International Short Film Award
"The Mirror ponds":Best Experimental Music Video Award @International Short Film Awards
"Where water in Born":Best Experimental Music Video Finalist @International Short film awards.
.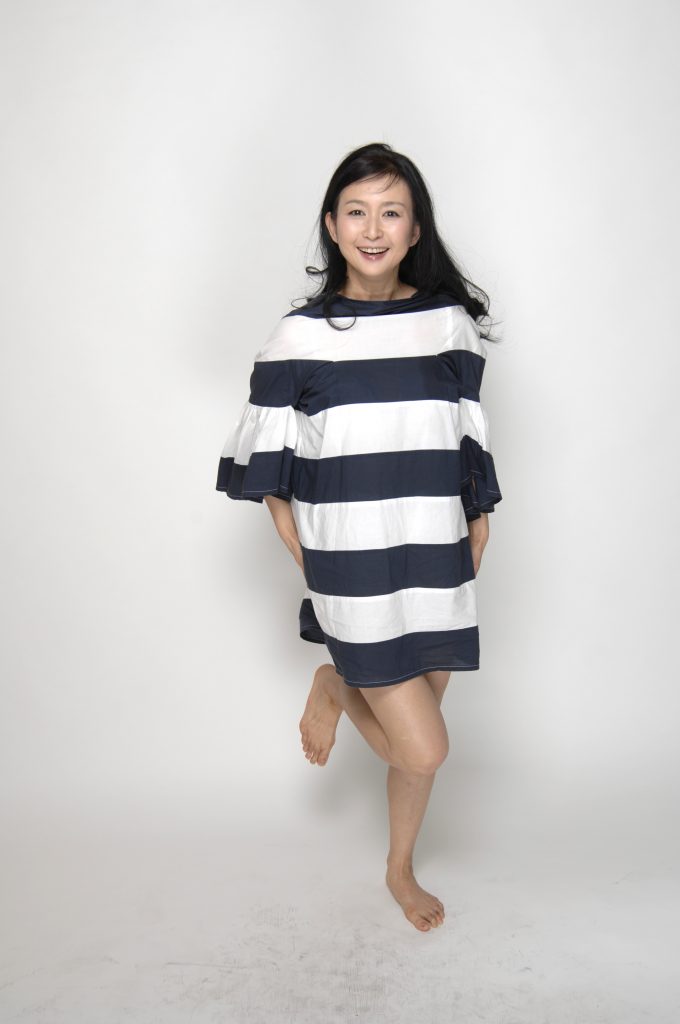 I'm one of a singers on the earth.
love to sing about, and for the Nature on this planet.
​Nature ,we can see, touch and feel.
Nature, we used to know….(and we're unfortunately becoming detached)
Nature inside of us…(but we can remember)
​When we balance the inner true nature, we can see and touch them again ,in our outer environment.
Voice has that power
And there are passed on words, to pronounce to make it true.
There are passed on treasure songs, to sing to make it true.
Let us sing. let us vibrate.
​